Seasonal holiday inspiration from around Aotearoa New Zealand.
Cycling Dunedin's new harbour bike loop
A vital new section of Dunedin's shared pathway means you can now bike, walk or scoot for 32km almost all the way round the city's harbour from Portobello to Port Chalmers.
The 'Cycle the Loop' pathway – also known as Te Aka Ōtākou/The Otago Vine – is a fun, low-carbon way to immerse yourself in the Otago Peninsula and harbour landscapes. It also passes many major attractions including museums, cafes, wildlife tours and nature reserves, and amazing Larnach Castle. Allow at least half a day for the whole adventure, completing the loop by catching the cross-harbour ferry. Bring your own bike or hire one locally.
For accommodation nearby, look no further than Portobello Village Tourist Park, Dunedin Holiday Park & Motels or Leith Valley Holiday Park & Motels.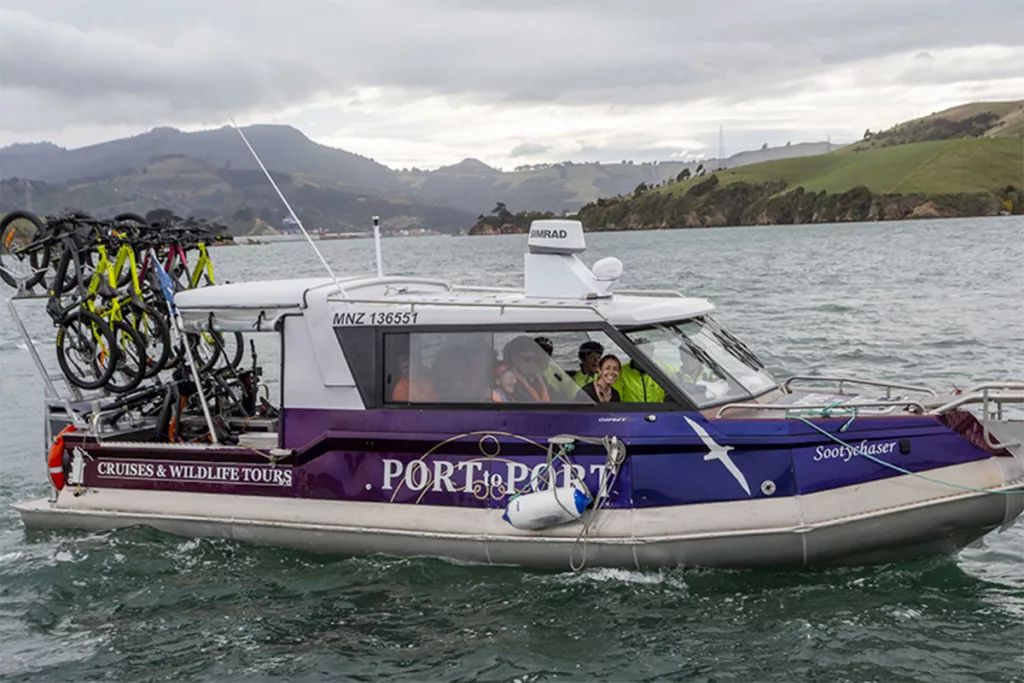 ---
Omarama's award-winning flood recovery
The crew at Omarama TOP 10 Holiday Park well and truly deserve their big win at the 2023 holiday park awards. They took out the ReviewPro Business Recovery Award for repairs and improvements after two significant floods in 2022. What's more, they also won Tripadvisor Travelers' Choice award. The park is now in tip-top shape and ready to host you – it's a great base for exploring the Alps 2 Ocean Cycle Trail and the wider Waitaki/Mackenzie regions and the legendary night skies overhead.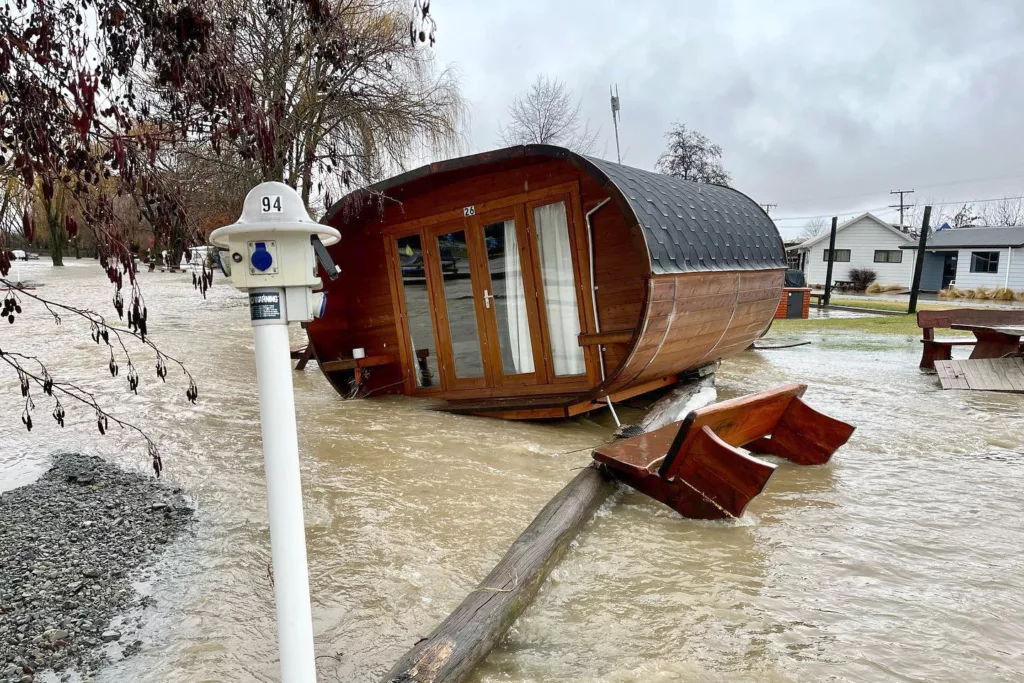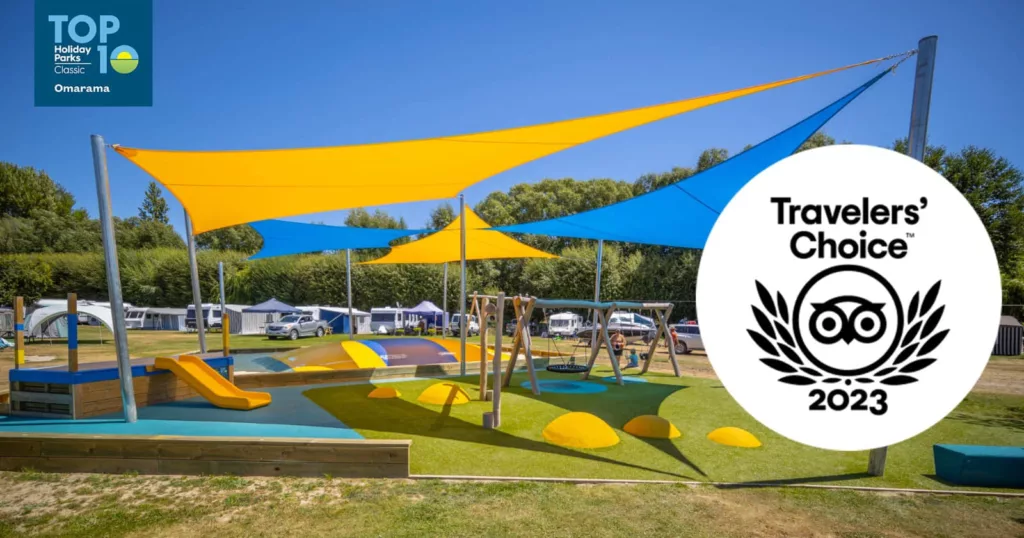 ---
Tairāwhiti Gisborne welcoming visitors back
After all their hard work, the communities of Tairāwhiti Gisborne are excited to welcome you back to their region. They're open for business and look forward to sharing their natural beauty, neat attractions and friendly East Coast hospitality.
Sounds like it's time for an East Coast road trip! Find out more here and check out these holiday parks to stay at along the way.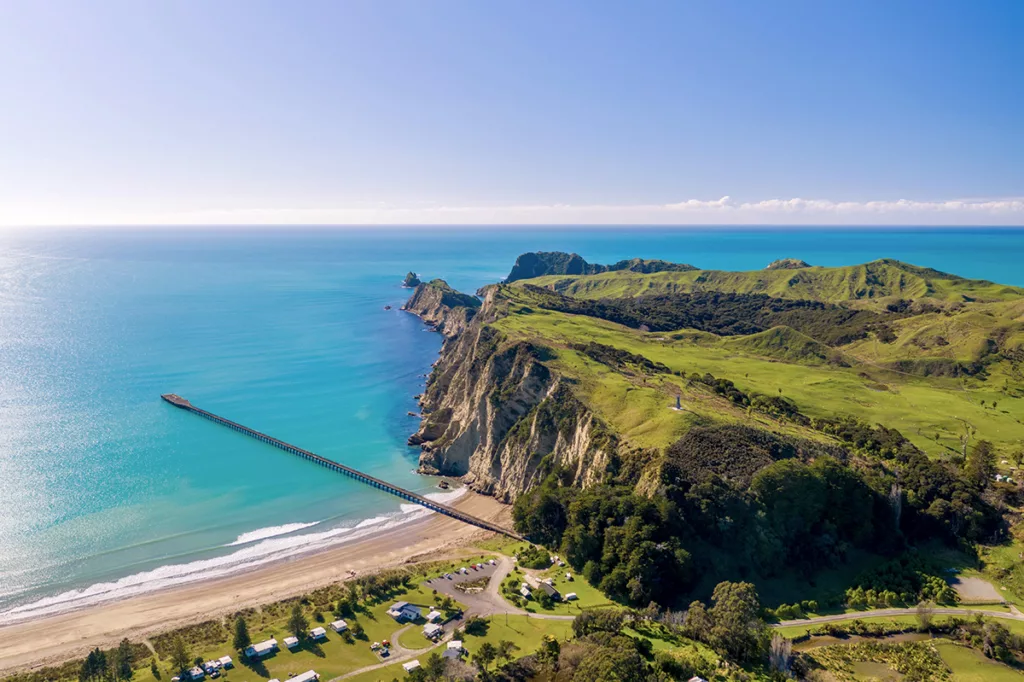 ---
Whakatane Holiday Park's marvellous make-over
What a difference a few years, hard graft, love and a bit of investment can make. After the Whakatāne District Council took over Whakatāne Holiday Park in 2017 with a 0.5 star rating, the friendly team that work here turned things round with an impressive 4.5-star customer rating in 2023, and picked up two runner-up prizes at the Holiday Parks' national awards.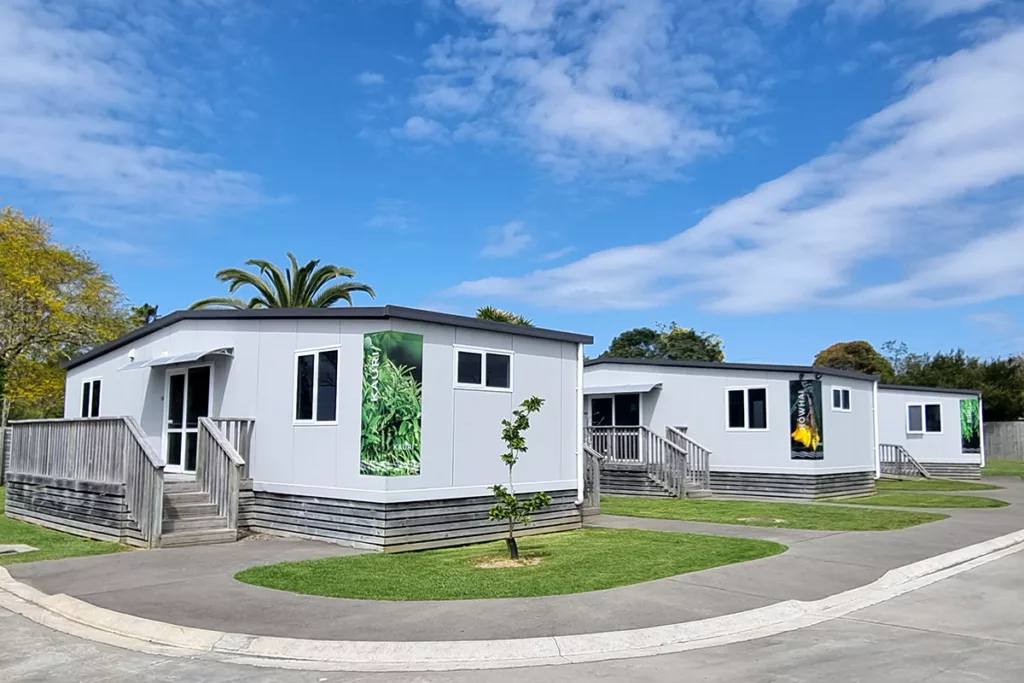 Adding colour, comfort and fun, the park's spruce-up includes stylish upgrades to their premium units and cabins, a new and improved dump station, planter boxes, and a jumping pillow with shade sails, go-karts and trampoline for the kids.
Reviewing customer comments used to be disheartening process but that's a thing of the past for staff member McHayla, 'The feedback we now receive is always glowing, and it's reassuring to know we're heading in the right direction and making a positive impact on visitors to Whakatāne. We certainly look forward to what the future will hold for our beloved park!'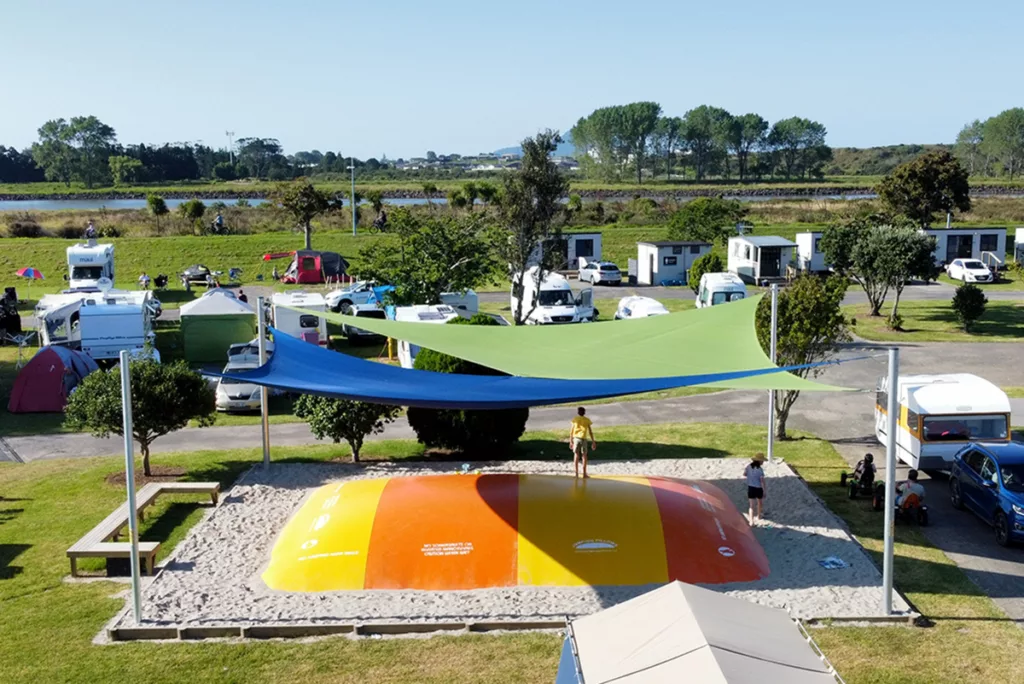 This handsome Whakatāne park is just a five-minute riverside stroll from the town centre and a great base for exploring the Bay of Plenty!
---
Spring on the West Coast
There's no shortage of things to do on the West Coast this spring and summer. Read here for spectacular short walks, brilliant bike rides, wildlife watching and stunning places where you just might like to do nothing! Check out our West Coast holiday parks here.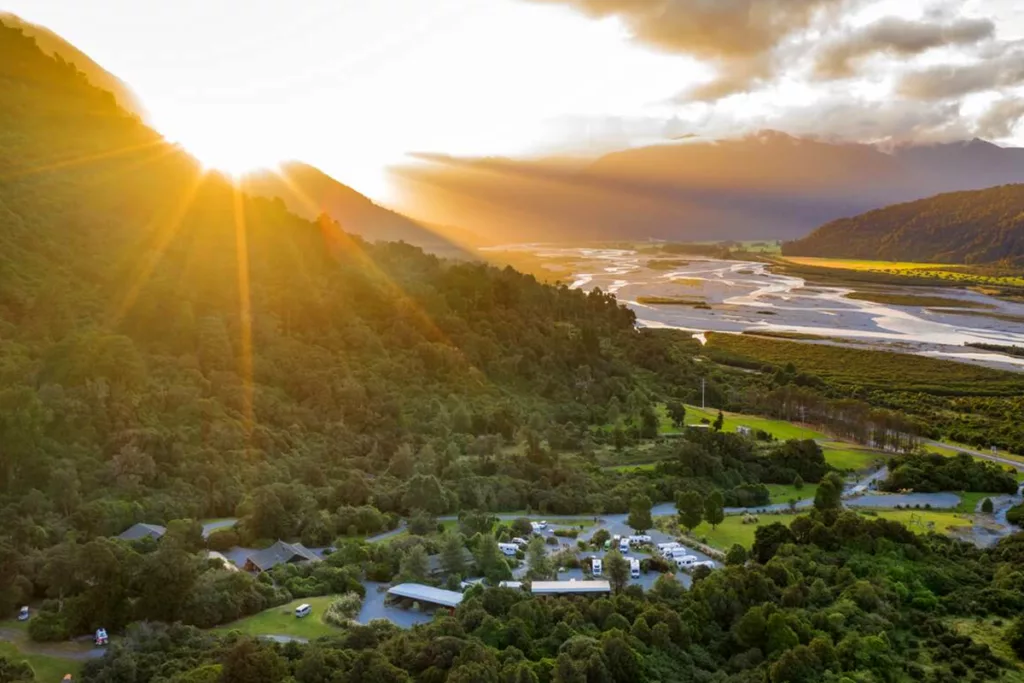 ---
Looking for more spring and summer events?
Check out Tourism New Zealand's comprehensive event calendars for food and drink extravaganzas, music festivals and more. This events page handily splits the events by region. If you're looking to get involved in something more energetic, why not consider one many events taking place on the Great Rides of New Zealand.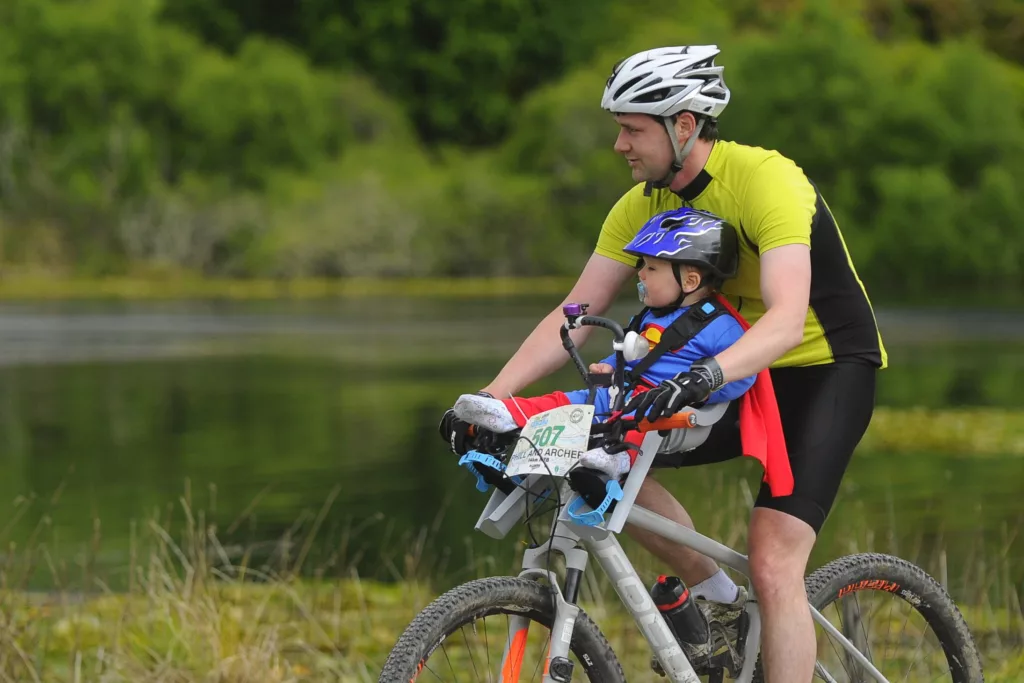 ---
Get hooked on fly fishing
Early October signals the start of the main fly-fishing season, which runs through to the end of April. Sounds like a good time to don those waders and head for hotspots like Turangi, Taupō and Rotorua! Catch a relaxing break at one of many holiday parks to choose from in the Central Plateau and around Rotorua.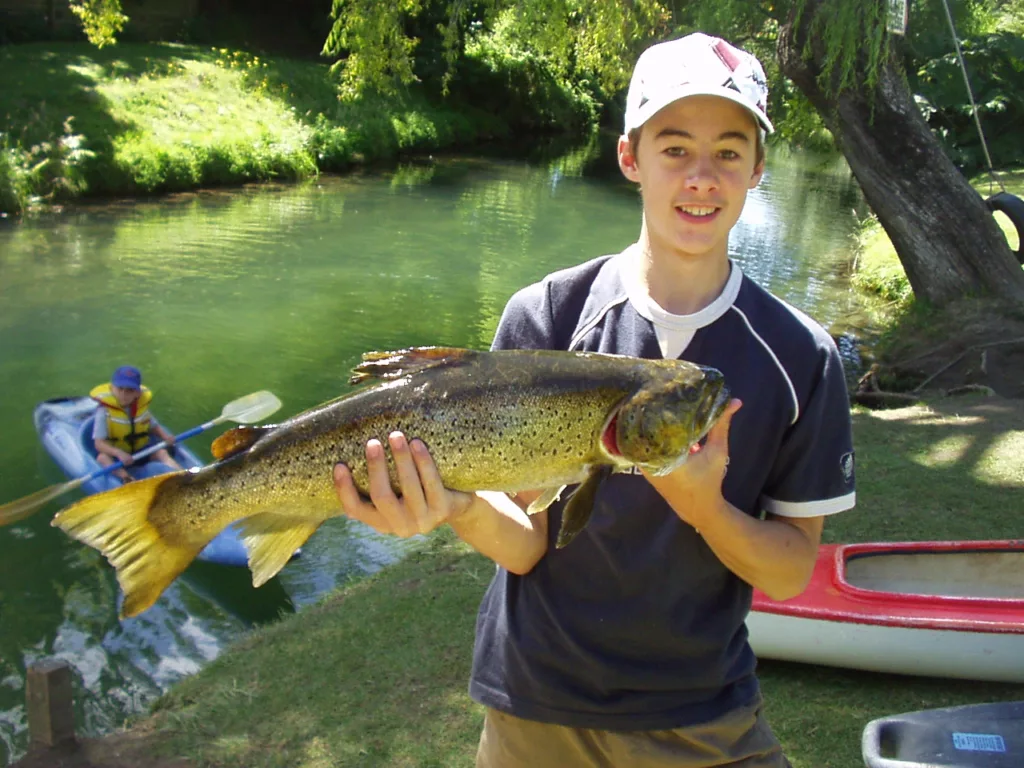 ---
Visit Southland and Fiordland
Southland and Fiordland have doubled down to bring you a new online trip builder – a helpful tool to create an unforgettable, personalised itinerary. Start planning some hiking, biking, dining, agricultural adventures and much more on a tour around the deep south's world-famous landscapes. Get on-the-ground travel tips from friendly hosts at our Catlins, Southland and Fiordland holiday parks.
---
Book early and save with Tasman Holiday Parks
With their Early Saver Special, Tasman Holiday Parks are offering a 20% discount when you book at stay at one of their eight parks 14 days or more in advance. Ts and Cs apply.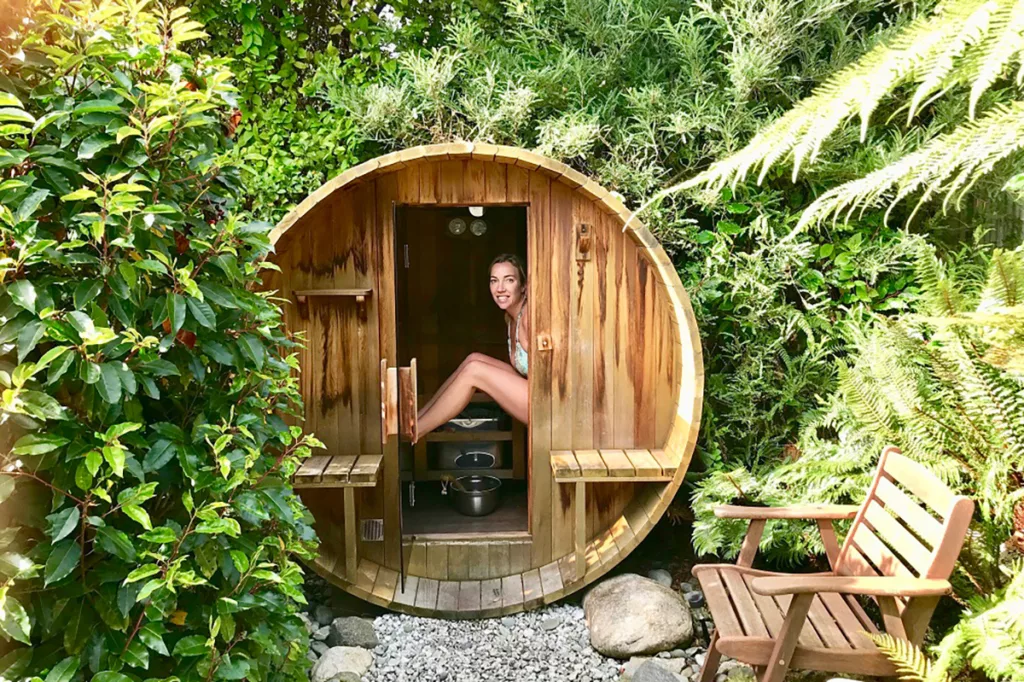 ---
TOP 10 turns 40!
Congratulations to the TOP 10 Holiday Parks who had their 40th anniversary in September.
The whole TOP 10 whānau got together in in Christchurch to celebrate this landmark occasion. As well as handing out their annual awards, a charity auction was held raising over $60,000 for the Child Cancer Foundation. Ka pai!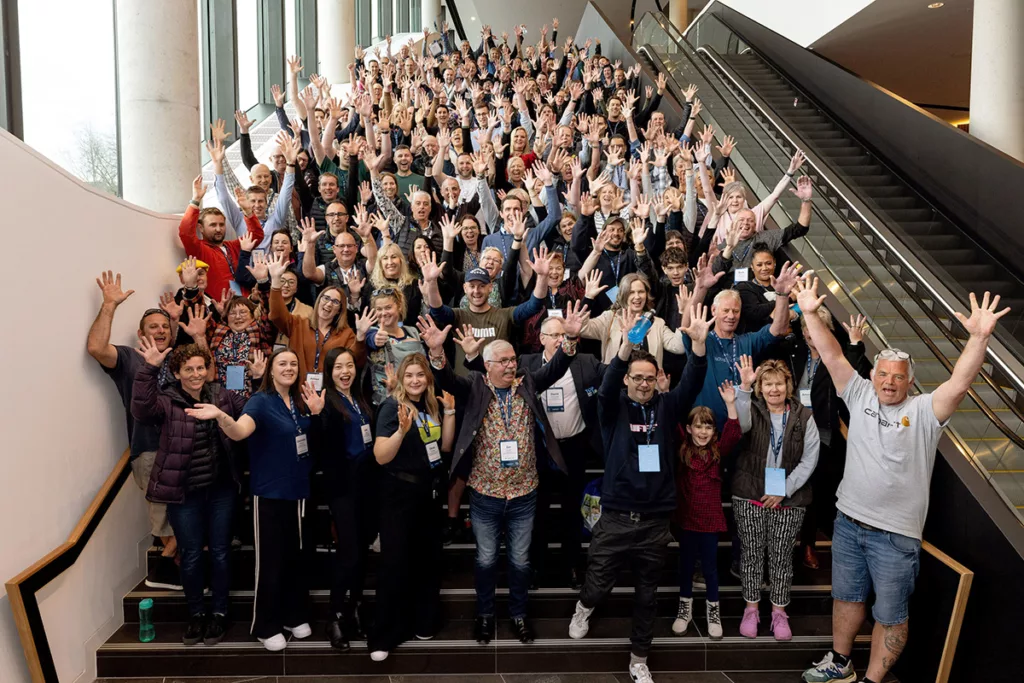 There are now 48 TOP 10 parks throughout the motu, including three new additions – Ōmokoroa TOP 10, between Tauranga and Katikati; Levin TOP 10 in the Manawatū–Whanganui region and Roxburgh Clutha Gold in Central Otago.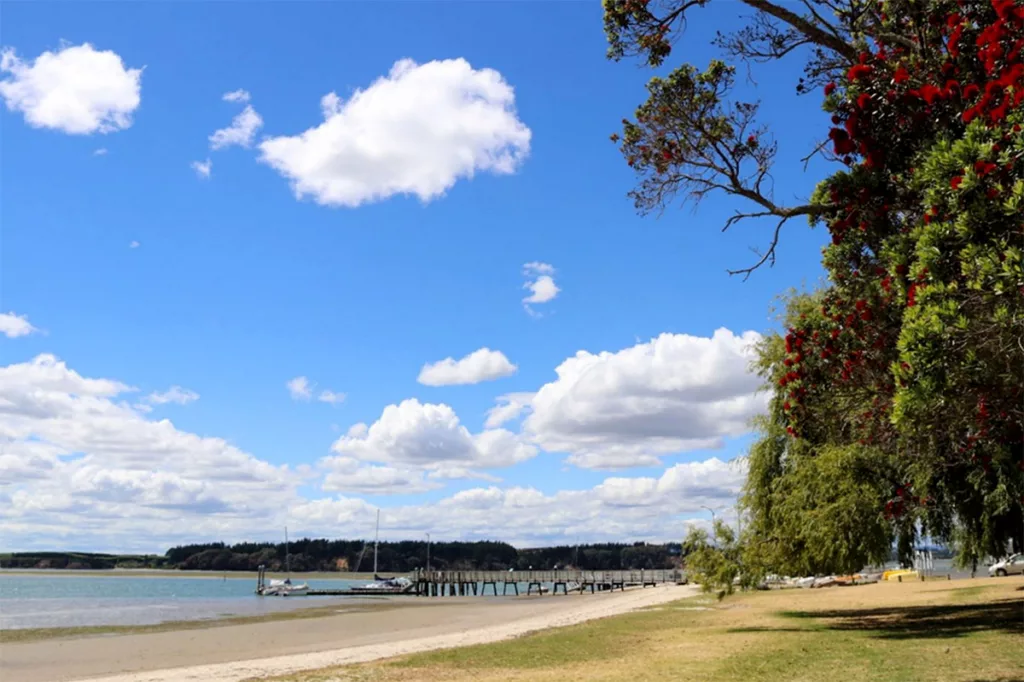 A reminder that by joining the TOP 10 membership programme you'll get 10% off at their parks, cheaper Interislander ferry fares, savings on scenic train journeys, and discounts at numerous local activities, attractions and eateries.
---
Going the extra mile at Northland's Camp Waipu Cove
At the annual holiday park awards, the accolade everyone wants is the ReviewPro Sprit of Hospitality Award, which this year went to Camp Waipu Cove in Northland Te Tai Tokerau. The prize is awarded to the park with the best customer feedback and reviews across multiple online platforms. Park managers, Lucy and Anton Trist and the Camp crew are thrilled with their new award, 'For us, the spirit of hospitality goes beyond just providing comfortable accommodation and facilities; it is all about going above and beyond to exceed expectations and help you create lasting memories with your nearest and dearest.'
---
How to find a New Zealand Holiday Park
Looking for a quick-and-easy way to see where all HPNZ-member holiday parks are? Why not download these handy maps?


Alternatively, head to the Holiday Parks New Zealand website and search by region, name, facilities and/or affiliations, or download the handy HPNZ App from the Apple App Store.
---
Great Rides and holiday parks
Did you know that Holiday Parks New Zealand are a national partner of the 23 Ngā Haerenga Great Rides of New Zealand? There are wonderful places to stay, handily located on or near all of them too. Find out more in this inspirational article.
Mount Maunganui's Cosy Corner Holiday Park wins sustainable innovation award
Being clean and green has been in Cosy Corner Holiday Park's DNA for decades. Read here to find out what they've been doing to reduce their environmental impacts.
---